ACCESS YOUR BUSINESS ON THE GO
We develop versatile online software solutions which are operable from multiple locations to help unbound your business growth and that too without the risk of data loss.
Do you have multiple offices or sales points for your business?
Do you want to be able to access your software from multiple locations?
Do you want to generate information on the go?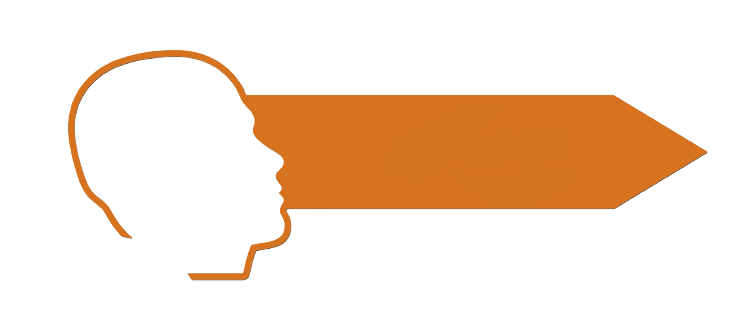 If any of the above discussed situation suits you then please contact us for a versatile software solution which will be operable from multiple locations and that too without the risk of data loss or data theft.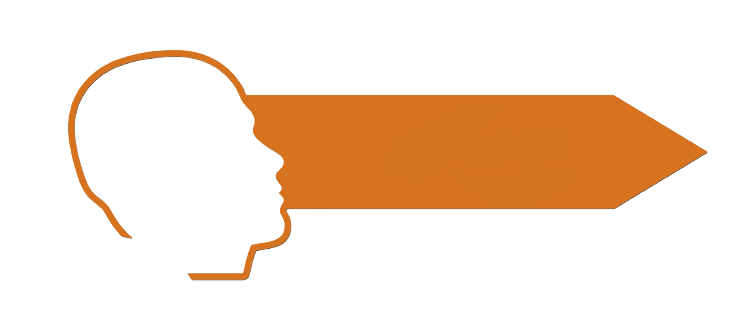 Our experts will make sure that all your mobile requirements from the software are taken care of, and there is no room fo hackers to make their way into the application. This will surely increase your business growth as you can work from anywhere in the world.